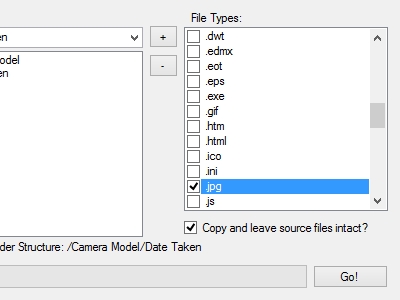 Any file
Photos, images, music, oh my! Organize any type of file by date created and date modified. Photos or videos with EXIF data can be sorted by date taken.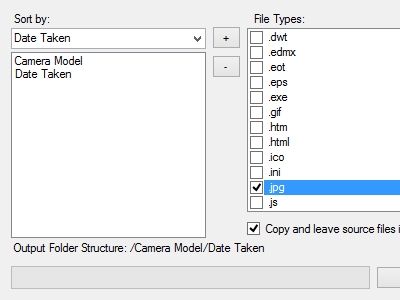 Anywhere
Fully customize the output folder structure by any number of file attributes and custom date formats. Easily select only the file types that you want to organize, leaving the rest of your files untouched.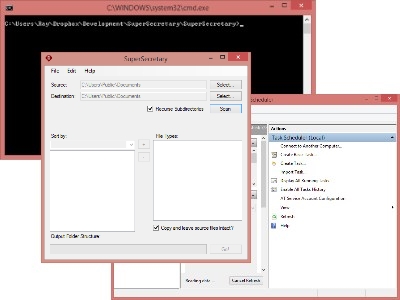 Any time
Run SuperSecretary from the command line at regular intervals using the task scheduler and review the logs later.